"Nursery is open 15 minutes before every service"
10:30am –

church wide worship
11am –

Children dismissed to Children's Church
6pm –

Sitter is available for those participating in Life Groups
-Wednesday–
6pm – Bible drill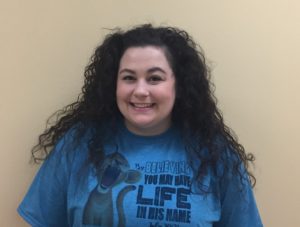 Get to know your Children's Minister
Alex became the Children's Minister in May of 2019. Originally from Ville Platte, La; she was raised in First Baptist Church of Ville Platte. She has a degree in Speech-Language Pathology from University of Louisiana Monroe and is currently working for Trinity Imports.
Alex has served at Acadian Baptist Center as well as within the FBCVP Children's Ministry as a youth and young adult. She is passionate in her efforts to help children find their identity & confidence in Christ, so that they may be an example to their peers in speech, conduct, faith, & purity.
Our Mission
Our children's ministry focuses on teaching children about the love of Jesus in a way that they can comprehend. We understand that your children are very precious to you, and so we take extra care in making sure that each child is well taken care of. Aside from randomly scheduled activities, our main focuses are on ministering to kids through: Children's Church, Sunday School, RA's, GA's, Mission Friends, and Nursery.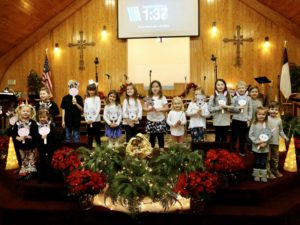 101 Cheniere Baptist Church Rd
Email: chenierebapt@yahoo.com