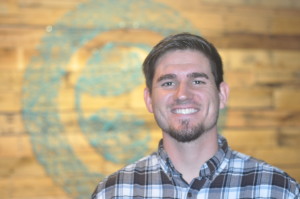 Zach became the pastor of Cheniere Baptist Church in March of 2014. He has been married for five years to his wife Kristin and they have been blessed with two beautiful little girls: Aubrey & Millie. Zach was born and raised in Martin, LA, and was reared in the faith at Martin Baptist Church. He surrendered to the ministy in 2008 and has been faithfully serving ever since.
In 2012, as the Student Pastor of Cherry Ridge Baptist,He was ordained as a minister of the Gospel. He graduated in 2011 with his bachelors from Northwestern State University; and in 2014 completed his Masters at New Orleans Baptist Theological Seminary.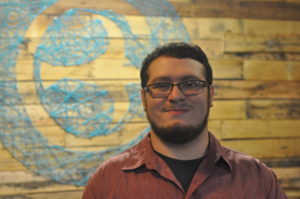 Brent was born and raised locally in West Monroe, LA. He
has had a passion for music for most of his
life. He was saved at the age of 13 and has been obedient to
God's calling to lead worship ever since. His simple
desire is to be able to lead people in encountering God's
presence.
Brent is a
realtor for Coldwell Banker, as well as an aspiring Christan song-writer.
He
is a graduate of West Monroe High School. C
urrently he is pursuing his Bachelors in Music Ministry at Louisiana
Baptist University, and has plans to one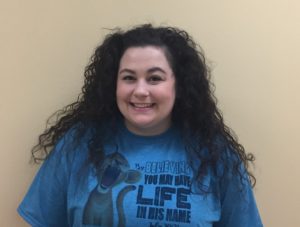 Alex became the Children's Minister in May of 2019. Originally from Ville Platte, La; she was raised in First Baptist Church of Ville Platte. She has a degree in Speech-Language Pathology from University of Louisiana Monroe and is currently working for Trinity Imports.
Alex has served at Acadian Baptist Center as well as within the FBCVP Children's Ministry as a youth and young adult. She is passionate in her efforts to help children find their identity & confidence in Christ, so that they may be an example to their peers in speech, conduct, faith, & purity.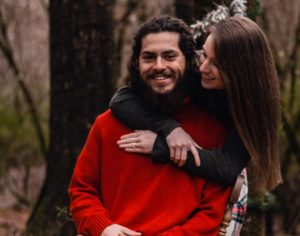 Bryan became the student minister in January of 2018. He is a native of Benton, La; and he is currently a student at Louisiana Tech University. Bryan is working toward an undergrad in communications, and plans to pursue Seminary upon completion.
Bryan previously served at Seeker Springs encampment as a bible study leader. He is a big fan of baseball, and has a heart to see students transformed by the gospel. He is married to his wonderful wife, Allie, and they are anxiously awaiting the arrival of their son Judah.