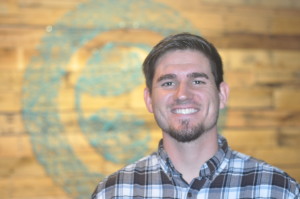 Zach been the pastor of Cheniere Baptist Church for seven years. He has been married for nine years to his wife Kristin and they have been blessed with four beautiful children. Zach was born and raised in Martin, LA, and was reared in the faith at Martin Baptist Church. He surrendered to the ministy in 2008
and has been faithfully serving ever since.
In 2012, as the Student Pastor of Cherry Ridge Baptist, he was ordained as a minister of the Gospel. He graduated in 2011 with his bachelors from Northwestern State University; and in 2014 completed his Masters at New Orleans Baptist Theological Seminary.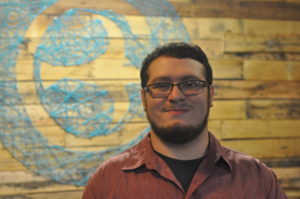 Brent was born and raised locally in West Monroe, LA. He
has had a passion for music for most of his
life. He is happily married to his wife Abigail and they have been blessed with three handsome boys. Brent was saved at the age of 13 and has been obedient to
God's calling to lead worship ever since. His simple
desire is to be able to lead people in encountering God's
presence.
Brent is a
realtor for Coldwell Banker, as well as an aspiring Christan song-writer.
He
is a graduate of West Monroe High School. C
urrently he is pursuing his Bachelors in Music Ministry at Louisiana
Baptist University.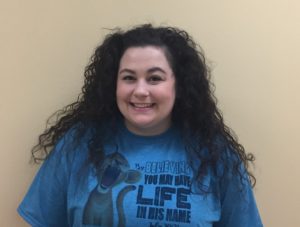 Alex became the Children's Minister in May of 2019. Originally from Ville Platte, La; she was raised in First Baptist Church of Ville Platte. She has two precious little girls with her husband Caleb. She has a degree in Speech-Language Pathology from the University of Louisiana Monroe and is currently working for Trinity Imports.
Alex has served at Acadian Baptist Center as well as within the FBCVP Children's Ministry as a youth and young adult. She is passionate in her efforts to help children find their identity & confidence in Christ, so that they may be an example to their peers in speech, conduct, faith, & purity.
Juri became the student Pastor in January of 2021. He is married to his high school sweet heart Maria. She is not only a partner in ministry, but the mother of their beautiful daughter. Juri has a specific passion to reach the next generation with the gospel. He has been in student ministry since 2013. He was ordained to the ministry in 2017, @ Family of Faith.
Juri is also the coordinator of admissions for ULM online programs. He graduated in 2014 with a Bachelor of science from the University of Louisiana Monroe. He is currently pursuing His masters degree from New Orleans Baptist Theological seminary